Thornhill Nutritionist
Carolyn Rostenne R.H.N.
Diagnosed illness? Digestive difficulties? Looking to lose weight? Need some guidance on how to eat better and feel better? Freedom Wellness crafts a custom holistic nutritional plan designed just for you - and coaches you along the way to better health.
Smoothie Pie Launch - As Seen on Kosher Tank!
---
Not Hungry

I don't have cravings and don't feel hungry! Carolyn taught me how to make healthy food.  Carolyn is fantastic!  Thank you Carolyn, it is beyond what I had even hoped for.

Mandy G.
---
Your Nutrition Coach
Carolyn makes your health journey fun and interesting. She provides you with a comfortable space to talk, learn, and gain the freedom to choose foods that will enable you to feel better and live better.
---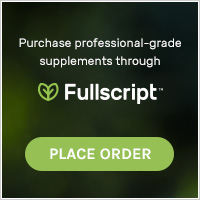 ---